Eyeshadow Blending Brush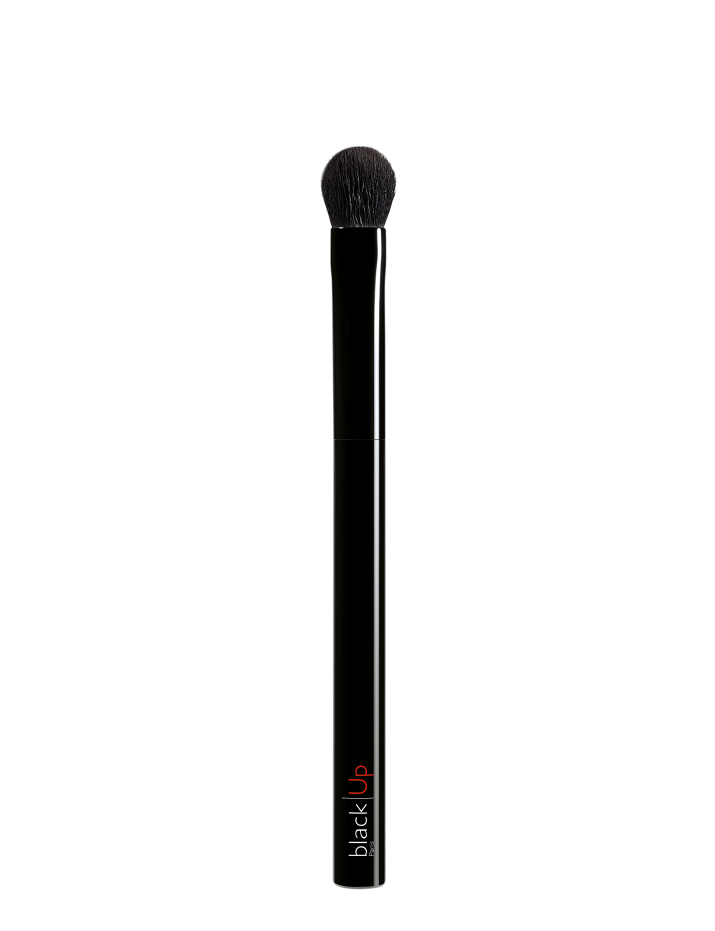 Eyeshadow Blending Brush
Details
The new eyeshadow blended brush by blacklUp is used with eyeshadows with powder textures to shade, apply and blend them. Thanks to its flat and dense head, it is ideal for achieving an even and intense result on the eyelids.
Application tips
Having picked up the formula, apply the eyeshadow using small back-and-forth movements.
Then diffuse & shade the eyeshadow by blending the colour up to the eyelid crease.