Powder Foundation Brush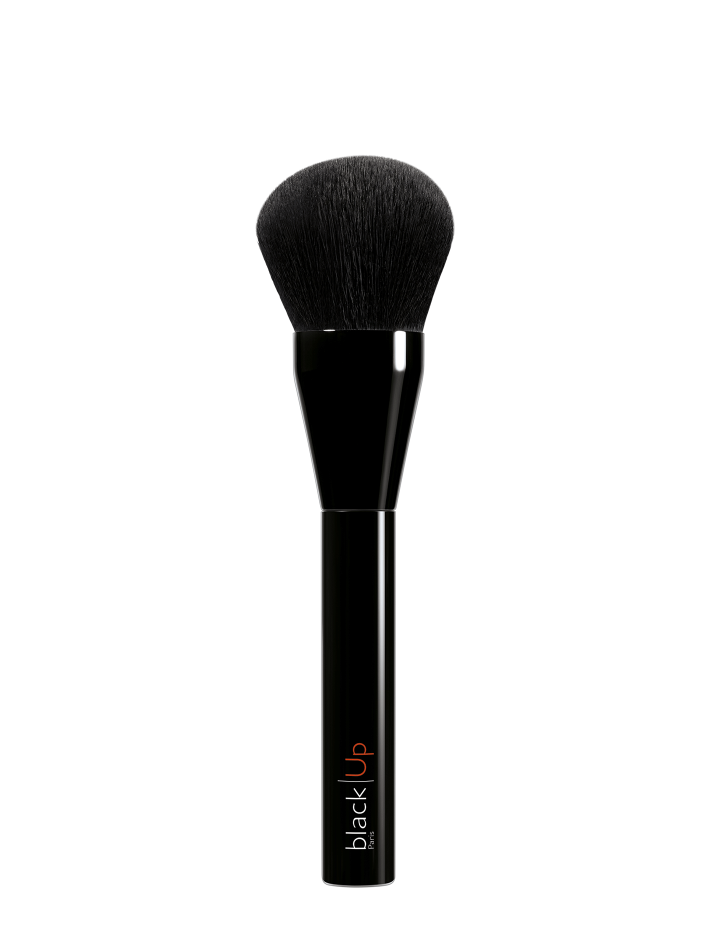 Powder Foundation Brush
Details
The new powder foundation brush by blacklUp has been created to envelop the face in a brush stroke. Its very wide head is ideal for applying the Two Way cake powder generously all over the face, for a natural result.
The finish is natural, with medium coverage. 
Application tips
1. Pick up the powder without squashing the brush, using light dabbing motions.
2. Then diffuse the formula all over the face, working outwards from the middle.
3. Finish by focussing on the T-zone 
PRO TIPS
For longer hold, pick up a large amount of powder and apply in dabbing motions all over the face. Leave for a few minutes, then apply a second layer. Your powder will be absorbed by your skin for greater coverage and a longer hold.